We caught up with One Dollar Short's drummer extrodinaire Mick Smith, before they headed around the country with No Fun At All. Here's what he had to say...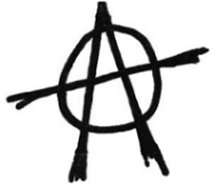 : How did you all come together as One Dollar Short? Have you guys played in other bands before ODS?
M: The ODS story goes something like this.... Scotte and Tim started ODS with 2 of their friends Tim West (bass) and Stuart Mackay (drums). That was the original line up for ODS. At that stage (early 1998) Trent and I were getting our own band off the ground, with (soon to be ODS bassist Luke). Our band was looking for a singer, and it so happened that ODS rehearsed at the same studios as us. Trent and I soon realised we we wanted Scottte to sing for us. At the same time, things werent working out with Stuart the ODS drummer, so Scotte asked me if i was interested in joining ODS. After i rehearsed with them once, I decided I wanted to join. But there was a condition. I would only join if Trent came with me. This meant Scotte had to give up guitar to make room for Trent. Eventually, Scott agreed, and the 5 piece ODS was formed. After a few months Tim (bass) decided to call it a day and then Luke (from my old band) joined up. This was the line up that recorded 'from the start'. Soon after Luke called it quits and the search for another bass player was on. It didnt take log to get Adam in the band, and that is the story so far.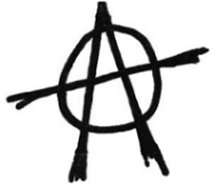 : You guys have a great sound, well let's face it - you rock! Who would you say has most influenced your music?
M: I guess everyone in the band has their own influences, but i guess bands like the Ataris, Samiam, Craigs Brother rate kinda highly for us. For me personally i like stuff like Saves the Day, No Motiv and New Found Glory.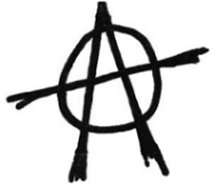 : You're based in the Central Coast. What's the scene like up there?
M: The Scene on the Coast could be really good...... but there is no venues, so i guess it sucks.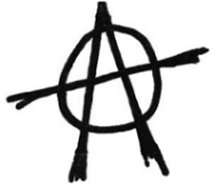 : You've been touring like mad bastards lately. Do you all get along with each other on tour? What's it like on the bus?
M: In the bus....... best words to describe it would be.... the stench of doom. Certain members of the band who shall remain nameless ( i should just give them up) have issues controlling bodily functions. So yeh, you could say the windows are down most of the time. Apart from that, we get along most of the time.Its never easy organising to do things with 5 people, so even things like organising to eat somewhere before a show c