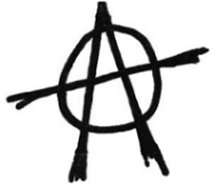 : How did you form Guttermouth originally?
Mark: Want Ads. Just like, I wrote a total bullshit thing, accredited, accomplished singer seeks band for anarchist, vegan music, all these guys answered and we started our own vegan reich. (Scott tries to regain his composure after a laughing fit)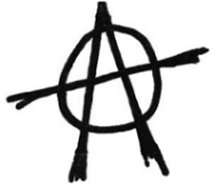 : Okay, do you like all ages or 18+ crowds better?
Mark: I like the pissed drunk 18+ crowd better.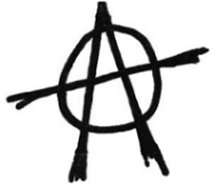 : They go off more than the kids?
Mark: Yeah, even moreso.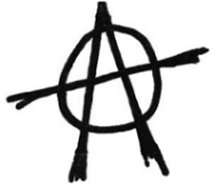 : Yeah, I saw Blink 182 do a 18+ show at Coyotes in Caringbah...
Mark: Who? Are they popular?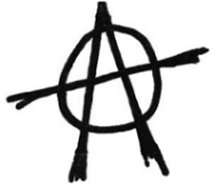 : Blink? Not at all.
Scott: Are they from Australia?
Mark: Next question...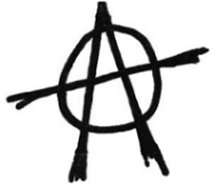 : Okay, last one. Do you have a funny story for us from the adventures of Guttermouth?
Mark: Not really, (laughs) Not yet...
Anyway, they had stuff to do and were due to play again a couple of hours after this interview so we thanked Mark and Scott for their time and got out of there faces.