Game Over Interview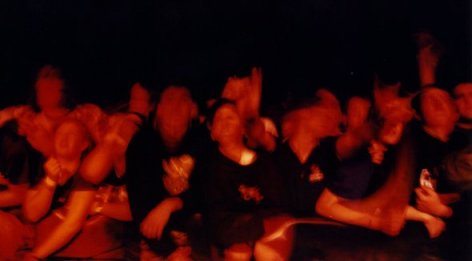 Offshore '99 Review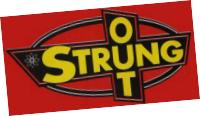 Strung Out Interview
The Shooting Gallery
REVIEWS
Falls Festival 2000
New Years Eve with a bang at the Falls Festival, Torquay.

Offshore Festival 1999
All the action from Offshore '99 at Torquay, Victoria.

INTERVIEWS
Game Over
Adam Linden from Game Over - 18/7/98
Strung Out
Jake from Strung Out

PHOTOS
Suicidal Tendencies
Suicidals photo feature
The Shooting Gallery
A collection of some of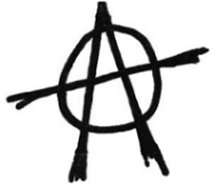 &GT's best pix
Allstars
The skate page. Heaps of rad skating pix.
OTHER STUFF
Politix
The opinions expressed herein are not necessarily those of this publication (but they probably are!)
Comix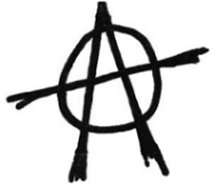 &GT comix to keep you laughin'
Weird Shit
Some strange things we've come across
Favorite Sites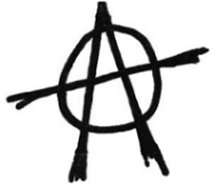 &GT's favorite places on the net
Contact Us
The pen is almost as mighty as the sword
Blind Eye Design
These are the guys who wrote this site for us!