Melbourne punk harmonists Bodyjar visited Sydney Uni's Manning Bar on Saturday 6/9/97, and after having waited many long months for one of our fave bands to play somewhere local,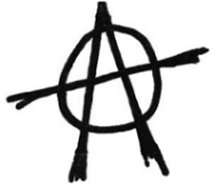 & GT was there with bells on. If this was a review of the gig, now we'd go on to say how both The Living End and Bodyjar played really fucken well. But it's not a review. It's an interview we scored with BJ's vocal/axeman Cameron Baines. so enjoy...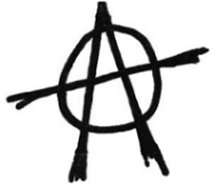 : So you've been to Canada recently, tell us about it.
Cam: It was really cool, we got to uh, well we went over & did this snowjam tour , and it was with Good Riddance, Satanic Surfers, NFaa, SNFU, it was kinda like this travelling festival thing, that was like trying to tie in snowboarding and all that shit & then we did our own tour with this all girl band from Vancouver called Ten Days Late, we did heaps of shows with them, we got along with them really well, they were really cool, and we just had an excellent time, when that was all over we went back to Montreal and recorded our album.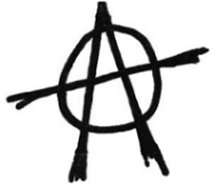 : So the tour is called the Nervous Wreckage, are you a bit of a nervous wreck? Tell us about this tour.
Cam: So far we've played 6 dates and we've got like 20 to go, so yeah, I guess we're gonna be pretty fucked after that.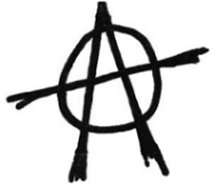 : What would you say was your best o/s show?
Cam: Err.. we did a few headlining shows in this place called Saskatoon right in the middle of Canada, it was just this little pub & heaps of people turned up and knew the songs and stuff, it was just amazing that all these people knew our shit, in one place.